Here at Lock Stock & Barrell we specialise in keys for Mercedes vehicles. So whether you need a Spare, Replacement or your stuck in a Lost Keys situation, we can offer a helping hand in all these scenarios.
 We cover most models from 2001 up to around 2014, with exception of commercial vehicles where we can cover up until 2018.

Lock Stock & Barrell have invested in specialist state of the art equipment in order to offer the services we can, on Mercedes Smart Keys. Our skilled engineer can complete most jobs in and around 1 hour. In most cases can also complete the job without having to remove any parts from your vehicle for spare and replacment keys. All of our Smart keys comes with a cut emergency over key.
Spare or Replacement Keys
If you need a spare Mercedes Infrared Smart Key, we can provide that service. We offer the latest style in Mercedes Smart Keys, a 3-button remote with chrome edge. So, whether you're after a like for like replacement or just need an upgrade from the older black plastic style Smart Key, there is no need to worry.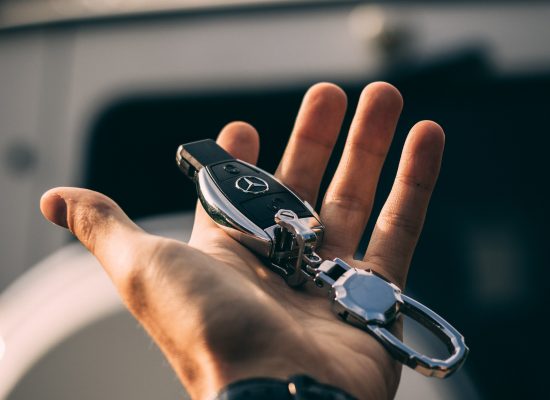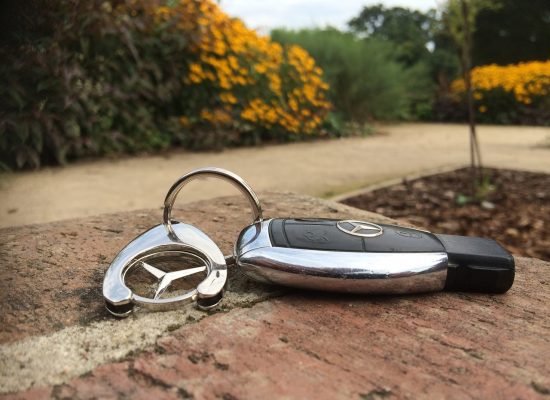 Lost Keys



Lost a Mercedes Smart Keys? Not a problem for us we can unlock the vehicle by picking open the emergency override on the drivers door, without any damage to the lock, door or window. Once we have gained entry, we can start the process of programming a new keys to the immobiliser system.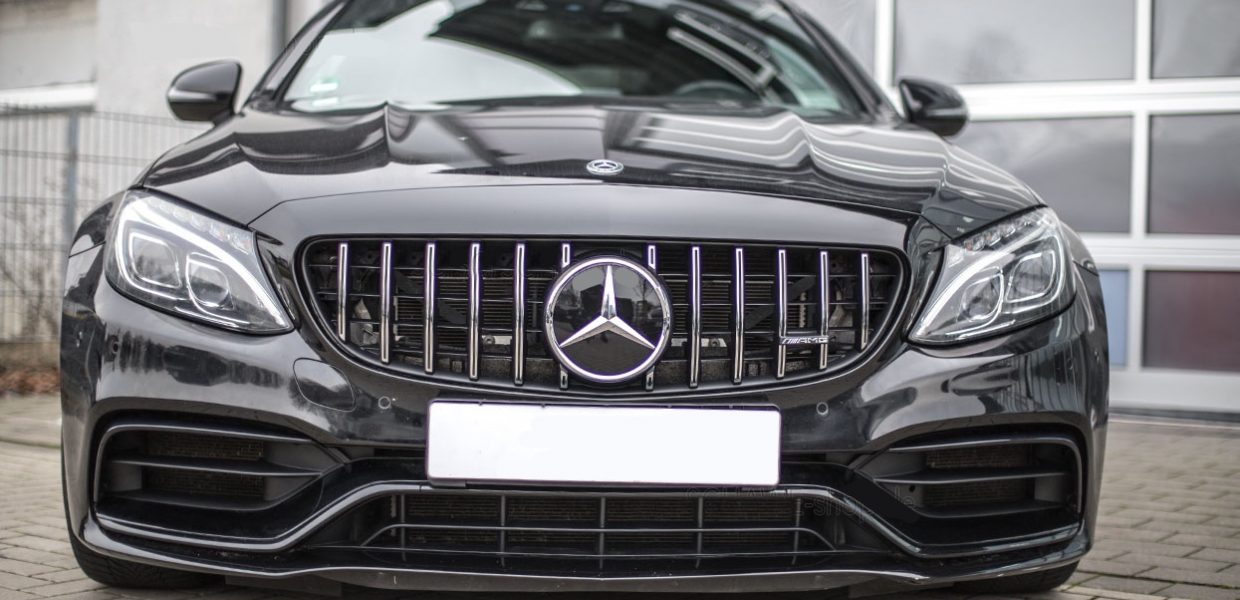 Below is a list of vehicles we cover :
If you don't see your model below, please feel free to get in touch as we may still be able to help.
Mercedes A-Class (W169) 2004-2012
Mercedes A-Class (W176) 2012-2014
Mercedes B-Class (W245) 2005-2011
Mercedes B-Class (W246) 2012-2014
Mercedes C-Class (W203) 2001-2007
Mercedes C-Class (W204) 2007-2015
Mercedes CL (W215) 2000-2006
Mercedes CL (W216) 2006-2014
Mercedes CLK (W209) 2001-2010
Mercedes CLK (W207) 2009-2014
Mercedes CLS (W219) 2004-2010
Mercedes CLS (W218) 2010-2014
Mercedes E-Class (W210) 1996-2002
Mercedes E-Class (W211) 2002-2009
Mercedes E-Class (W212) 2009-2014Mercedes G-Class (W463) 2002-2012
Mercedes GL (X164) 2006-2012
Mercedes M-Class (W164) 2005-2014
Mercedes S-Class (W220) 1999-2005
Mercedes S-Class (W221) 2006-2013
Mercedes SL (R230) 2001-2012
Mercedes SLK (R171) 2004-2010
Mercedes Sprinter (W906) 2006-2018
Mercedes Viano (W639) 2003-2014
Mercedes Vito (W639) 2003-2014
We also offer a postal service,
You send us or drop in your EIS unit and we can send it back with a fully working new Smart Key.