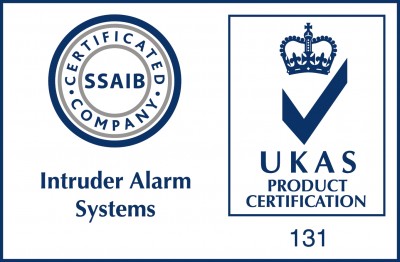 We have all heard the saying "if someone wants to get in then, then they will" but with a Lock Stock & Barrell alarm system you will be making it as hard as possible for any intruder. We hold a giant range of alarm systems in house and with our experience you need never feel vulnerable to attack again
With Lock Stock & Barrell our alarm engineers can supply a system that will deter any intruder. Through years of experience our Alarm engineers are able to fit any alarm system for you, with the minimum of fuss.
If you have any questions regarding the installation or maintaining of a new or existing intruder alarm system then please call on 0279 816464
Cheap Reliable Essay Writing Service
An inexpensive and trustworthy paper writing service can be your best option if you are looking for an essay that is urgent. They're well-known for their high quality work as well as their many years of writing expertise. They must be able to compose an essay on every subject and grade.